HARRY Potter star Daniel Radcliffe has admitted he has something in common with his boy wizard character — they are BOTH rubbish with girls.

Despite being one of the world's most famous teenagers Daniel, now 16, says he is hopeless at chatting up the ladies.
I'm guessing "rubbish" is British for "shitty". Why can't the world learn to speak English?
Young Mr. Radcliffe, this is what happens when your core audience is lesbians and 11 year old girls who will probably become lesbians. It also doesn't help that you look like a younger more effeminate Rachel Dratch.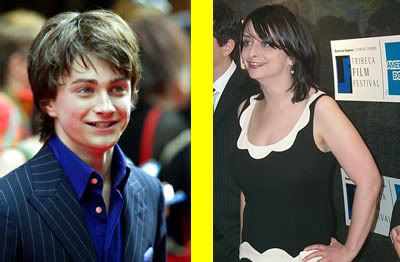 Hell, we all remember this...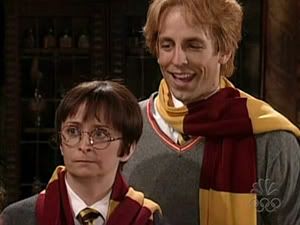 I mostly just remember this...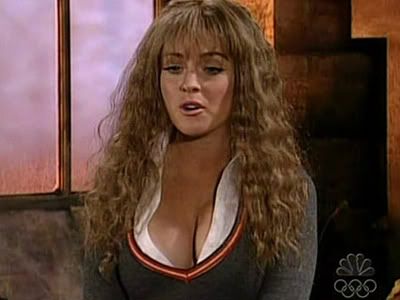 Rest In Peace, Lindsay Lohan's boobs.
Daniel, you can do what everyone that can't get laid does in the entertainment industry. Just become a casting director and hold an open casting couch session.